As a kid, building my own camera for a science project, was when I first fell in love with the possibilities photography offer.

While living in India and working in Advertising, I picked up a camera again and knew it was what I wanted to do for the rest of my life.

I mostly photograph portraits and fashion. 

Get in touch with the form below.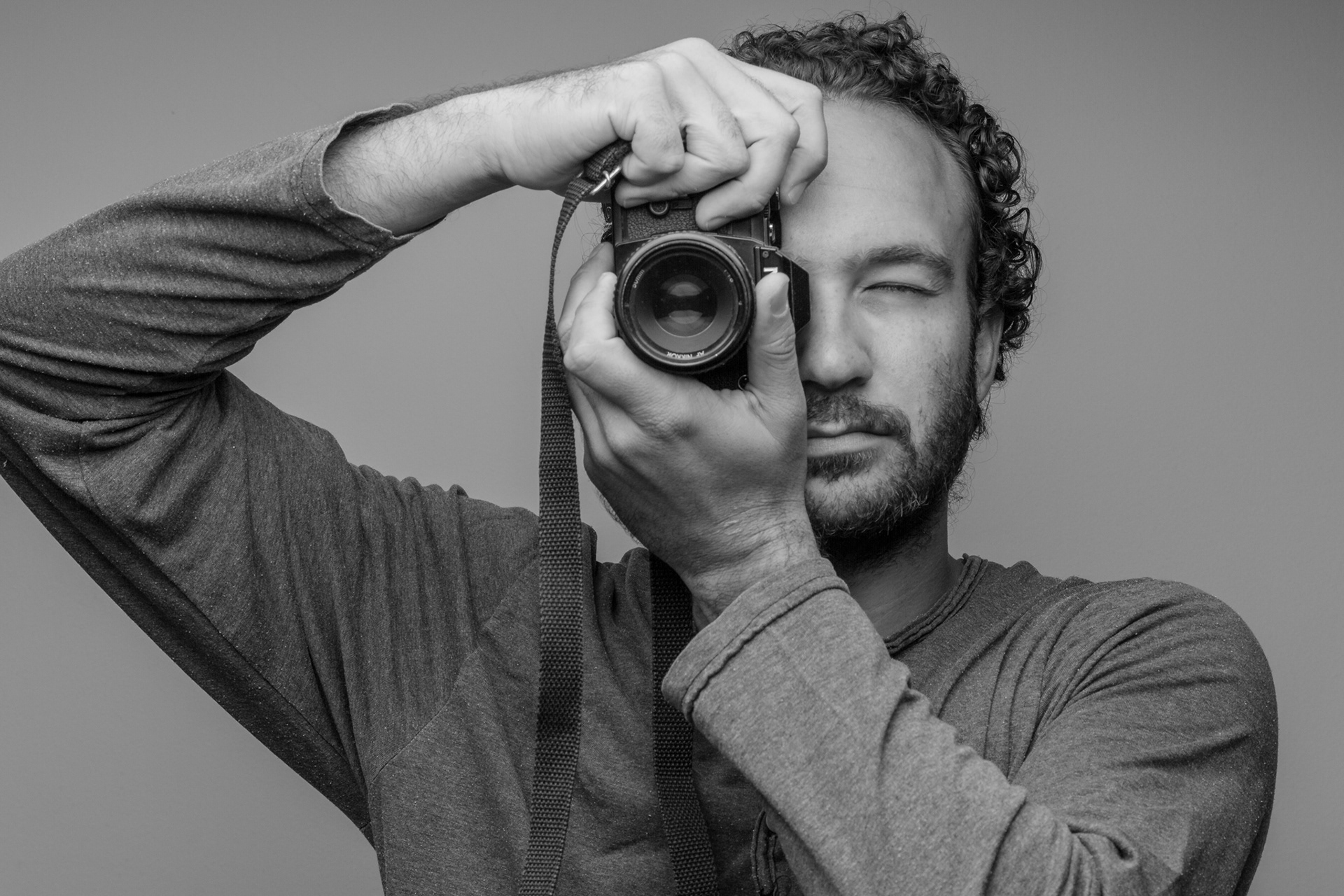 Your message was sent! Thank you!